Hey there! I'm a 2013 graduate of Ohio University, where I majored in Video Production and minored in Information and Telecommunications Systems at the Scripps College of Communication.
While in college, I worked on several projects and a feature film as a director of photography. I wanted to diversify, so I dedicated lots of time at WOUB-PBS as a television director, motion graphics designer and master control engineer. This gave me the tools to approach production from a technical perspective – as well as creative.
I came to the conclusion that the best opportunities in my field in Ohio were in the commercial and advertising world. I co-founded a local video production group while in Athens, and upon graduation became its first employee. We moved to Columbus, and the rest is history!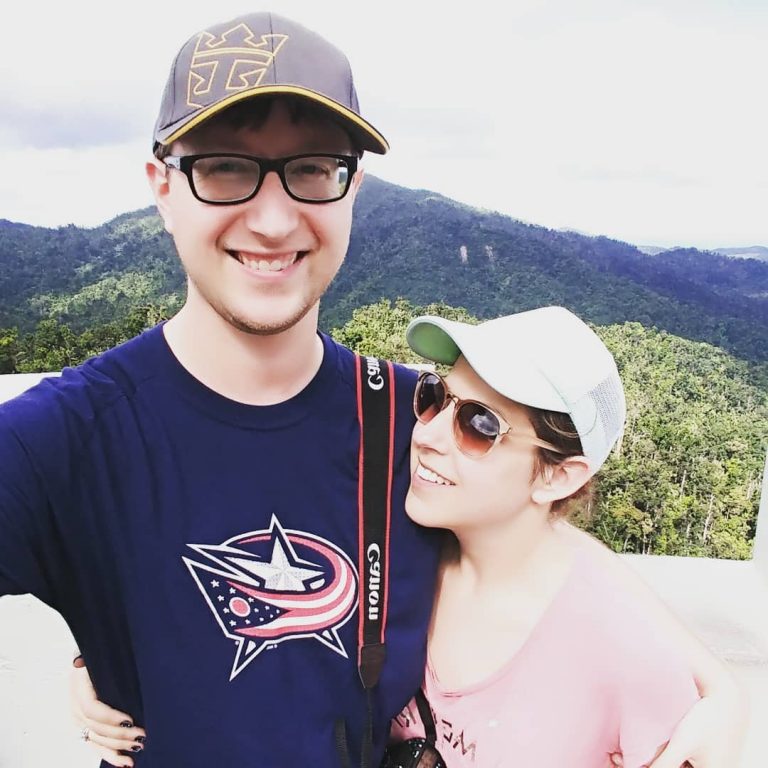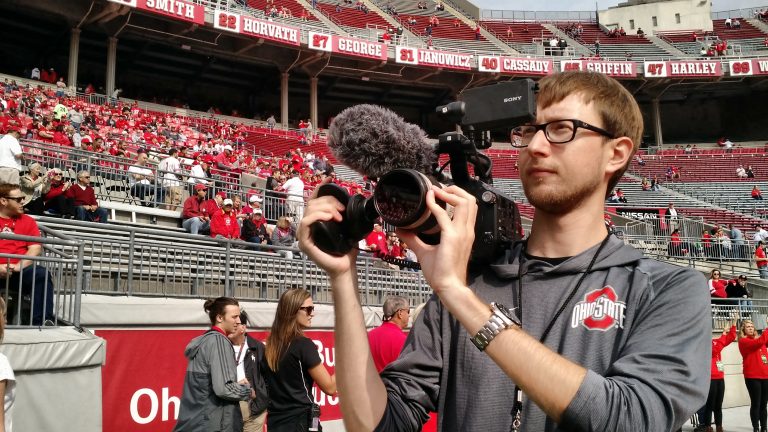 VIDEO
Canon C100 MkII, Panasonic GH4
LENSES
Tokina 11-16, Sigma 18-35, Sigma 50-100, Canon 24-105, Canon 85, Canon 70-200
AERIAL
DJI Mavic 2 Pro, FAA-certified
SUPPORT
Sachtler and Manfrotto tripods, slider
LIGHTING
2x Godox SL200 LEDs, Mole 1K, LTM 100w
AUDIO
Rode Wireless GoII, 2x XLR lapel mics, AT897 shotgun mic
POST-PRODUCTION
Custom Puget Systems desktop, Razer Blade laptop
RECORDING
Blackmagic Video Assist 5" 1080P, Atomos Ninja 5"
My primary focus – and what I most excel at – is video production, both in the field and in the studio. I'm just as comfortable capturing moments during live events as I am filming interviews or scripted work.
As a freelancer and a founding member of a small business, I've grown used to wearing several hats – and in fact, enjoy the challenge of trying something new! As a result, I have good experience in, and consider myself skilled at:
Motion Graphics and Basic Animation – After Effects and C4D
Producing – Managing client accounts, scheduling and resource allocation
Multicam Directing – setting up and running multicam events and livestreams, along with crew management
IT management – configuring workstations for post-production, basic networking, switch management and server operation
need help with your project?